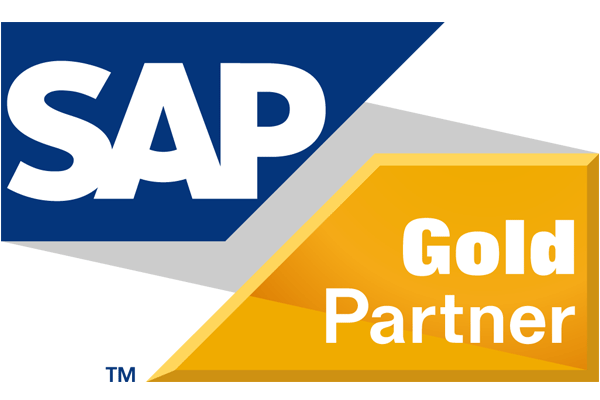 - Vina System, which started in 2004, has won a lot of award every year since 2007. Adding the 2012 award to its trophy cabinet is testament to the company's success and skills – further strengthening our position as the most successful SAP Business One Partner in Vietnam - Vina System is the first Gold Partner of SAP Business One in Vietnam.
- According to the company's Managing Director, Choi Young Min, Vina System has consistently focused on understanding business requirements and implementing the most appropriate, value-adding solutions rather than just selling and deploying software.
- "While we are thrilled to have received this award, we are by no means complacent and remain as committed as ever to delivering world-class solutions and real value to our clients in Vietnam," he concludes.
VinaSystem has received award by SAP APJ
Awarded the best SAP Business One Partner award by SAP Vietnam
The history of SAP Business One