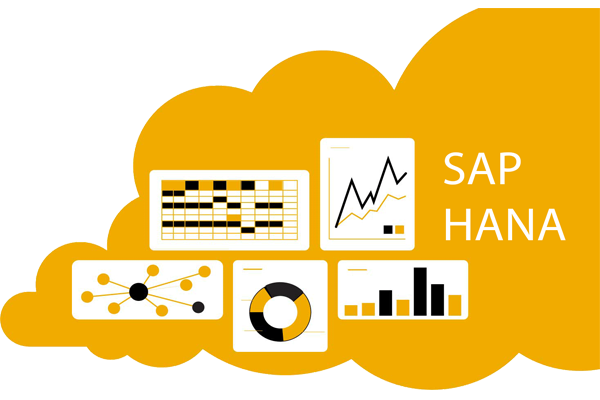 SAP HANA is a new technology platform provided by SAP - the leading provider of enterprise management solutions today.
This is an analytical solution that integrates data, computing, platforms and is powered by In-memory computing, which can run OLTP and OLAP simultaneously. The SAP HANA technology enables the conversion of data streams into data columns to increase data processing capabilities for the system, optimizing data analysis performance.
In addition to the usual data analysis features, SAP HANA also provides analytical prediction and data virtualization tools that enable integration with the Big Data simply, so SAP HANA is well suited to be The next generation for real-time running applications, analysis, and data is tremendous.
With its superior in-memory processing technology, it's a breakthrough in speeding up access to data sources from management applications for computing tasks. Math, analysis, reporting and decision-making in real time at the fastest speed (about 1000 times faster than other current technologies).
Successfully deployed with more than 2000 global corporations such as Unilever, Colgate Palmolive, etc. SAP HANA is asserting itself as a solid, reliable platform for Enterprise Resource Planning (ERP)